Life is a series of moments...what will you do with yours?
Here's the deal. You CAN achieve great things. You CAN live a momentous life. Today. No more waiting for the degree, the raise, the retirement, or the weather to change. Easy? No. Possible? YOU HAVE NO IDEA!
Do you or your team need a boost? Do you need someone to help your organization engage, motivate, inspire your audience? Need to light a fire, ease a transition or maintain momentum? Push past objections, frustrations and reluctance (your or others)?
Whether you are on a mission, leading a movement, or fixing your corner of the world, there are many ways to do it. You don't have to be great to start, but you have to start to be great. Just start. Let's talk today!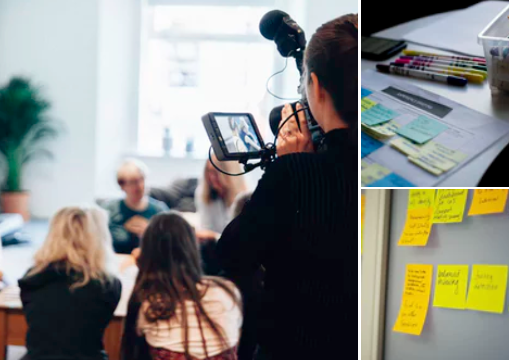 Visualize, strategize, and capitalize on your greatness!
Our Services
Description text. Ullamcorper turpis, nec convallis metus nunc vel turpis. Augue justo ullamcorper turpis, nec convallis metus nunc vel turpis. Donec eu ornare augue, ut efficitur velit.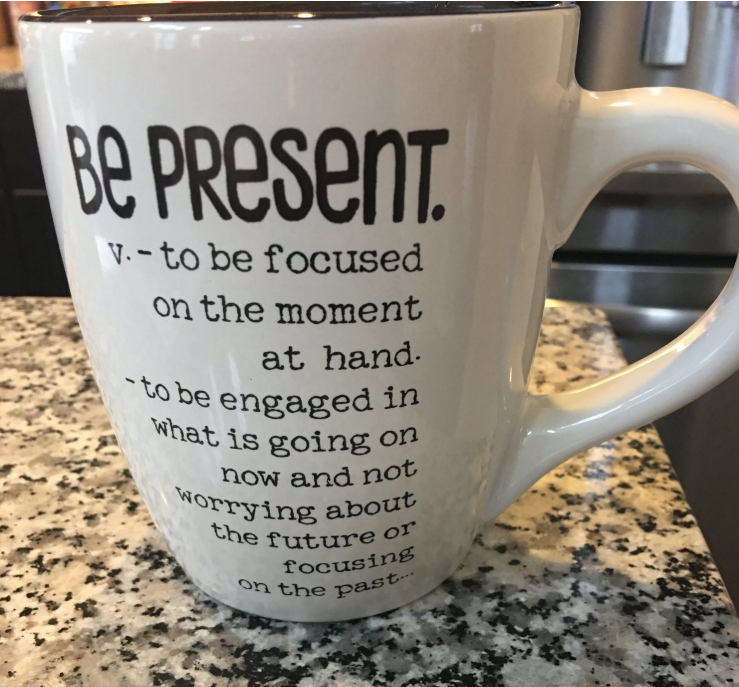 Get Some Encouragement
I journal. I'm a little obsessed with it. That's where it all comes together. The dreams, the plans, the strategies. Get them out of your head. Sometimes it helps to read before you write. Come on in…
Momentous Life Now
What does it mean to lead a momentous life? It's a life full of purpose, full of meaning where the thoughts you think, and the things you do matter. Come find out…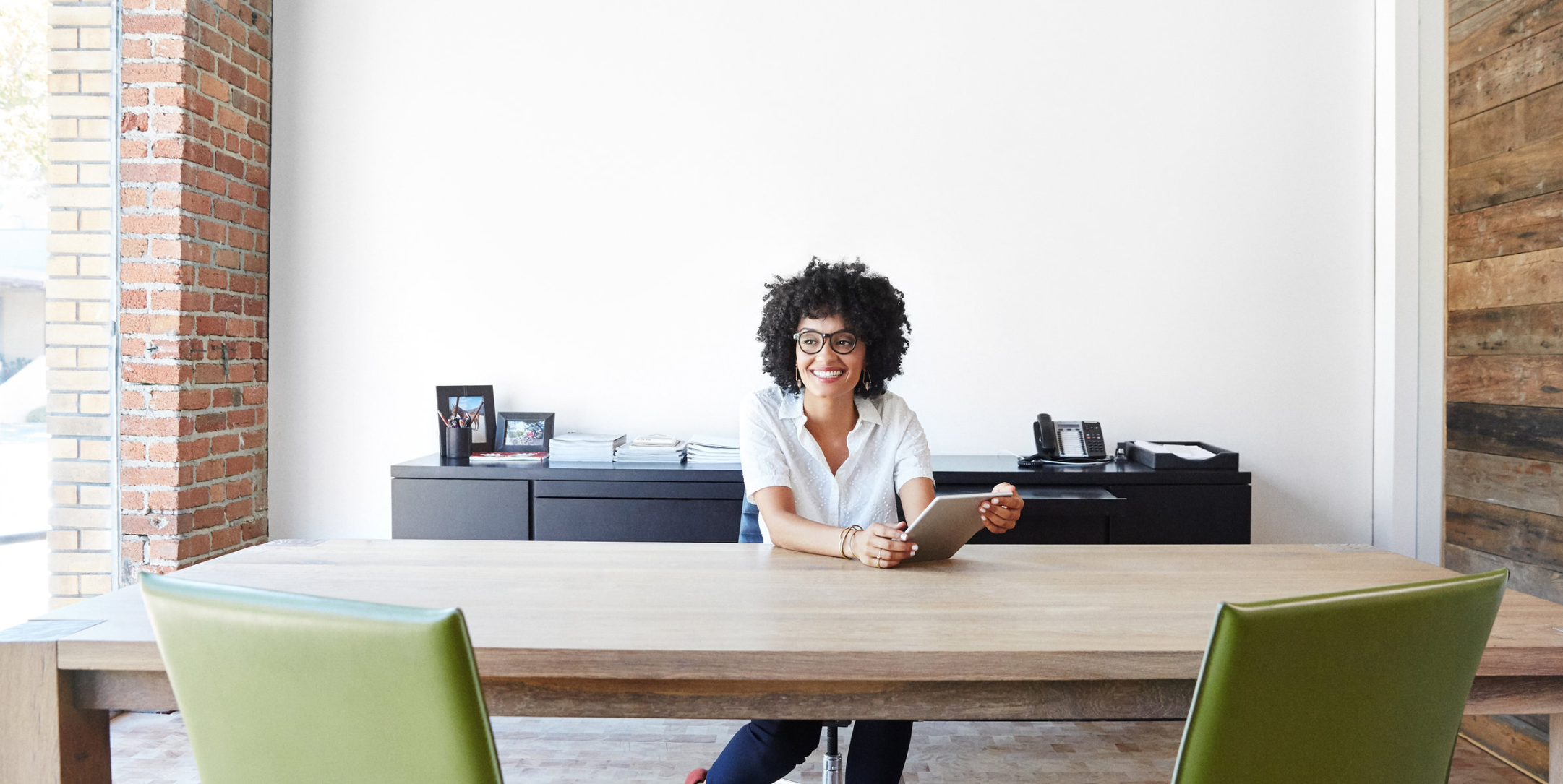 As a result of working with me individuals learn how to move past their limiting beliefs,
Some people brace for impact; I strive for it.
— Malaika Simmons
Momentology on the air waves:
Once you see that a momentous life is POSSIBLE for you, you will be UNSTOPPABLE. You already are, you just don't know it yet!